Welcome to Catnapin's
Grass Gallery
Poaceae, Panicoideae, Paniceae - Cupgrass
(Family, Subfamily, Tribe)
---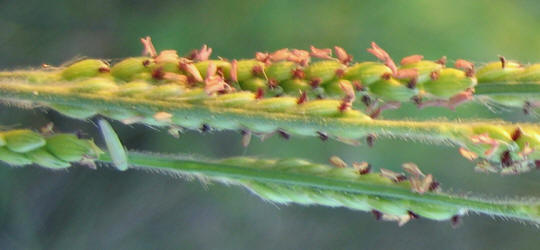 tribe Paniceae
Texas Cupgrass (Silky Cupgrass) Eriochloa sericea
Erect. Alternating branches, tightly appressed onto culm. Spikelets overlaped and appressed on branches. Very good forage, but does not survive heavy grazing.
Photos taken in Coleman County, Texas, September 2005
(Native of Texas - Taylor, Callahan, Runnels, Brown, Shackelford)
See similar Cordgrass, genus Spartina
---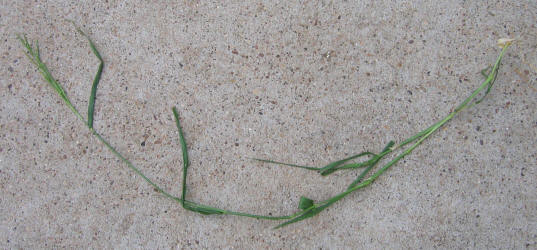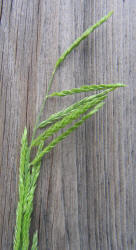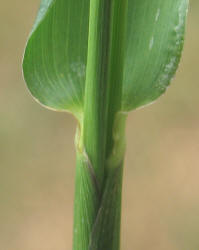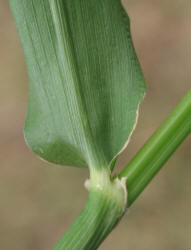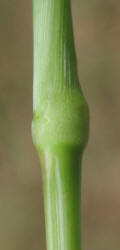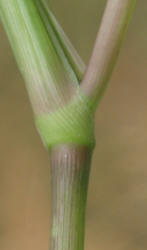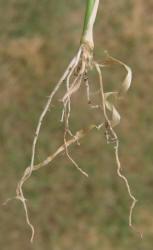 Tapertip Cupgrass Eriochloa acuminata
Photos taken in Taylor County, Texas, July 2007
(Native of Texas - Brown)
Variations
Southwestern Cupgrass Eriochloa acuminata var. acuminata
Small Tapertip Cupgrass (Plains Cupgrass) Eriochloa acuminata var. minor
---
Other Species In My Area
Prairie Cupgrass Eriochloa contracta
(Native of Texas - Nolan, Jones, Callahan, Eastland, Brown)
---
---
Email:
wildflowers"at"catnapin.com
to reduce spam, change "at" to @
please be specific

Copyright Notice: All photos are copyrighted and protected by the laws of the United States.
Unauthorized duplication for sale or distribution is prohibited.