Welcome to Catnapin's
Grass Gallery
Poaceae, Panicoideae, Paniceae - Grassbur
(Family, Subfamily, Tribe)
---
Ambrosia acanthicarpa
cenchrus echinatus
Uncarina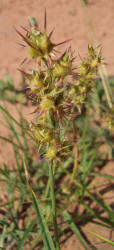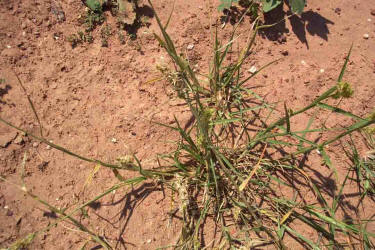 tribe Paniceae
Grassbur (Common Sandbur) Cenchrus spinifex (Cenchrus incertus)
Plant shown about 12" wide. Each stickers are about 1/2" wide in a cluster of about 1 1/2" long.
Photo taken in Taylor County, Texas, May 2004
(Native of Texas - Taylor, Jones, Nolan, Eastland, Brown)
---
Email:
wildflowers"at"catnapin.com
to reduce spam, change "at" to @
please be specific

Copyright Notice: All photos are copyrighted and protected by the laws of the United States.
Unauthorized duplication for sale or distribution is prohibited.